Preferred Customer Resources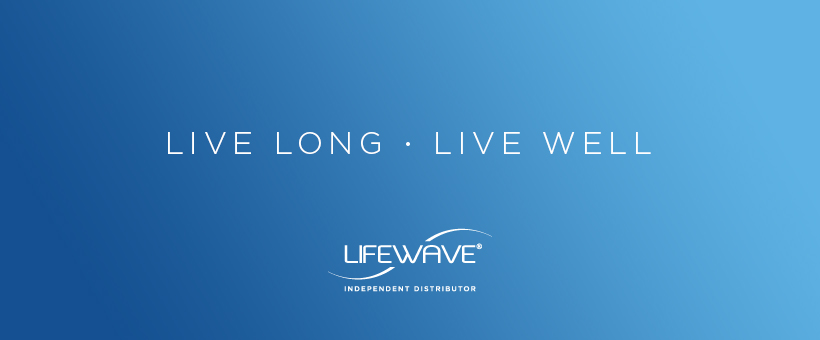 As a Preferred Customer, you will be receiving a number of special bonuses and advantages!
Read more about the Preferred Customer program HERE.

The Preferred Customer program is designed to introduce you to a variety of LifeWave patches over time. And as you try some of these patches over several months, you'll be receiving the long-term, cumulative benefits of using the X39 Stem Cell patch every day!
Read more about each of the LifeWave patches HERE. This includes patch placement suggestions with images.
Download a 1-page, patch Quick Reference HERE.
Get Patch Use TIPS HERE. This includes how long to wear patches, cautions, using patches with pets, etc.

Other resources, tools and information can be found on the Live Younger Products website HERE.