Visionary Business by Marc Allen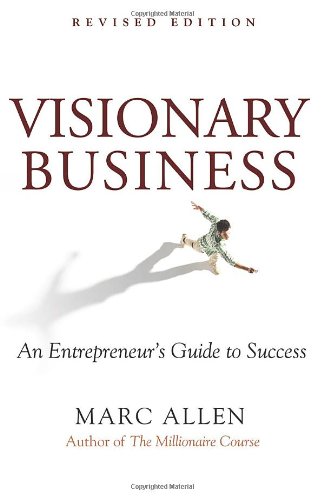 This is a book that keeps your spiritual journey in mind as you build a business, as well as the goals and journeys of all who you employ and partner with.

The Millionaire Maker's Guide to Creating a Cash Machine for Life by Loral Langemeier

This is a practical guide for building your business, starting with a Vision and a Plan. It works great in concert with The E Myth.
The E Myth Revisited by Michael E. Gerber

This will get you started thinking BIG and provide the steps to building a small business that works!
The Healing Code by Dr. Alex Loyd and Dr. Ben Johnson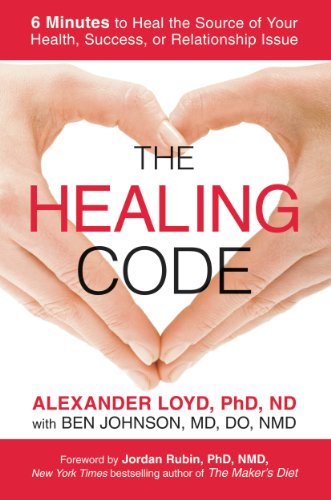 I have been using the Healing Codes for over 8 years and the results I've seen in my life are really remarkable. I feel like this amazing tool is the key to lifelong health and it has helped me to build my physical health as well as put me on a path of success and joy in my life.