Anne and her team are the best Virtual Assistants I've ever had. They are efficient and dedicated to detail. She always knows what I'm requesting (even with little direction) and just goes for it and gets it done. I'm often in awe at how she creates my newsletters and updates my website with such precision and speed. I would highly recommend Anne and her team!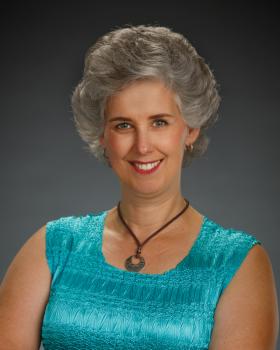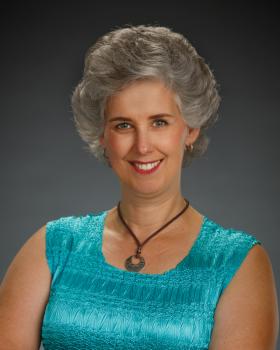 Anne, I can't thank you enough for helping me with what steps to take next. I had no idea you would be sooo resourceful when we began working together and I am VERY grateful for all your expertise.
---
The day Anne Barton came into my life and every day with her since have been ones of great hope, blessing, possibility, accomplishment and joy. When I began searching for a colleague to partner with me in conceptualizing, building, launching and running my business, I had high hopes. I am reminded of the children from the Disney movie Mary Poppins who wrote a wonderfully delightful and seemingly impossible list of attributes for their Nanny to be. Their father burned the list in the fireplace declaring it nonsense. And then, when Mary Poppins shows up on the Banks' doorstep, she magically produces the list and proves to be all that and so much more. My hopes and dreams for a collaborator were written on my heart and soul. When I was finally ready to go looking, the Universe accessed my list and through a series of synchronicities, produced my Anne—so dear to me and, like Mary Poppins, practically perfect in every way. I knew from the first phone conversation that she was THE ONLY ONE for me. So incredibly smart and creative, yet funny and flexible. Loyal, loving, committed and responsible with a wonderfully non-judgmental curiosity. When I start to doubt myself, Anne is the one I call for encouragement. She totally gets me and her authentic empathy has helped me renew my faith in myself more times than I can count. I cannot imagine my business or my life without Anne in it. She is a precious gift from God.
- Deborah Jane Wells, http://djwlifecoach.com
---
I loved working with Anne, I loathe detail and Anne is a whiz at it. She is precise, thorough, very easy to
talk to and it was such a joy to be able to trust her knowledge and expertise. It took all the pressure of
my new programme launch. Thanks Anne, you Rock!
---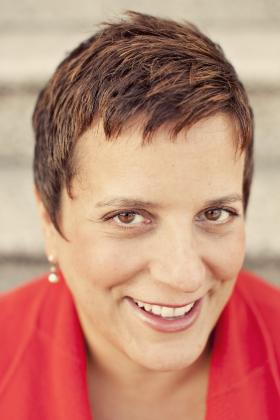 I have been working with Anne Barton to help get my Coaches Console site up and running. She has taught me how to navigate around the site, make changes and build it, while also implementing more complicated technical items directly for the site. Anne is patient, thoughtful and has great insights into what works well and what doesn't, in addition to being a great brainstorming partner. Her counsel, guidance and useful tips she provides have been invaluable and the quick progress I have made in getting my site published would not have happened without her. I only have glowing things to say about my experience working with Anne and recommend her highly to anyone needing help with their Coaches Console site.
- Miriam Mason, Coactive Professional Coach, My Path Coaching
---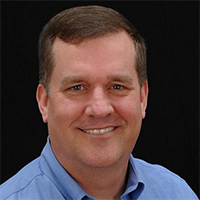 Anne is an amazing Virtual Assistant! She is helping me maximize my use of the Coaches Console in ways which are helping my business grow. She is pleasant to work with and is able to take my rough ideas and make them become a reality!

- Charles Hooper, Jr., Hooper Leadership Coaching LLC, www.HooperCoaching.com
---
"Anne Barton is more than my administrative assistant. Anne is my sounding board, collaborator, goal-keeper, cheerleader, and right-hand person. She is more of a partner than an assistant and suggests great ideas to help build my business. I am so grateful to have her on my team!"
- Janus Moncur, Writer/Pet-Preneur/Certified Professional Coach, TheCo-CreativeCoach.com
---
"Anne is the VA for you if you want someone who is experienced, organized, efficient, patient, delivers high quality and offers recommendations to improve your business. I didn't know what to expect when using a VA for the first time, but Anne has me spoiled. I know that she cares as much about my business success as I do. She does what she says she will do, when she said she would. She always keeps me informed and offers suggestions that benefit my business that I wouldn't have thought of. The best part? She's a pleasure to work with. Anne has exceeded my expectations and I highly recommend her to anyone serious about using a VA growing their business. You can't go wrong with Anne!"
- Anastasia Montejano, President, Management Leadership Coaching
---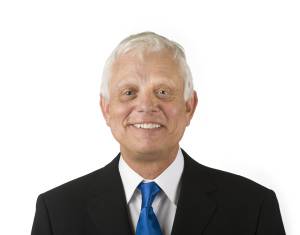 "Anne is an amazingly talented person who truly adds value to our relationship, now going on over 5 years. While she has a palette of useful skills, I find that the most appealing is her ability to "Get Stuff Done." I assign a task to Anne that I have little interest in doing myself, but know that the completion is an absolute requirement for moving my business forward. Anne does tasks that are not in my "sweet spot" so much faster than my procrastination would allow me to do it. In short, the ROI that I have by using Anne is huge!"
- Marty Warner, MBA-Marketing, Licensed Business Coach, Owner, "What's YOUR Pain Point?" LLC
---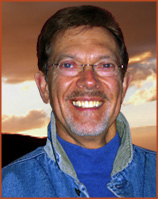 When I signed up for a virtual assistant through Coaches Console I didn't know what to expect. I knew I was going to need assistance in the launching of my life coaching company. The email I received from Anne introducing herself as a virtual assistant and offering her services was a blessing. If you looked up the words 'organized' and 'efficient' in the dictionary the first thing you should see is Anne's picture. Her organization and efficiency are overshadowed by her genuineness and spirituality. I can't imagine my success being anywhere near where it is without her assistance, recommendations and direction.
- Dr. Michael Prazich, www.PerfectLoopCoaching.com
---
After working with Anne for only a few weeks, I broadened my knowledge, gained motivation, outsourced things that have been holding me back, and laughed in the process. Anne is both very smart and engaging. Always ready to learn and full of ideas and resources.
- Kelly Welch, Career Coach & Branding Strategist, www.YesCareerServices.com